THEATER THEMED BINGE-WATCH-MARATHON
This year, Delft Fringe Festival has been transformed into a new format: performances can be experienced in your living room, on the balcony, in the garden or at your home office. By using smartphone, laptop or tablet, this 10th edition of Delft Fringe Festival will be held completely online! Make sure to have a stable internet connection so that you can enjoy this theater themed binge-watch-marathon from thursday May 27 till sunday June 6.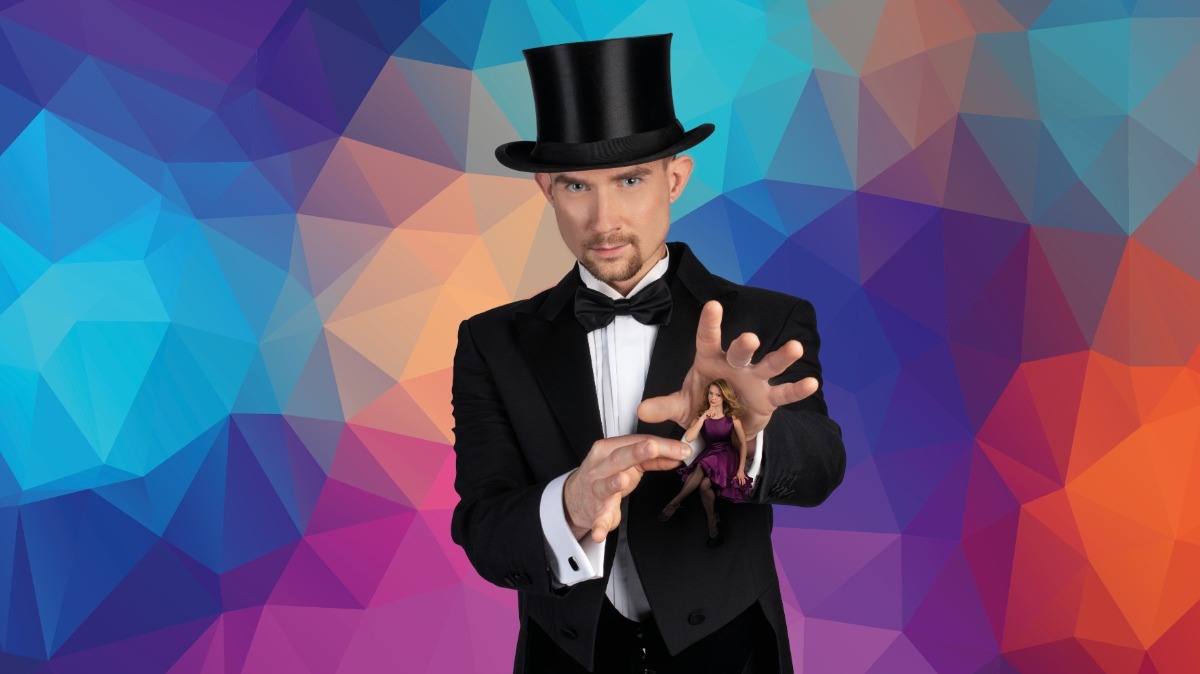 DELFT FRINGE FESTIVAL ONLINE

Even though Delft Fringe Festival is shaped differently this year, the schedule remains the same meaning that all performances are bound to fixed time slots. Tickets are only available through the Delft Fringe Festival online ticket shop this year. Choose the performance or activity and proceed through the ordering process.

After successful payment you will receive a confirmation email with a link to the performance. We advise you to buy your tickets in advance due to the maximum audience capacity. Please note that tickets cannot be cancelled.

An online format is a first for everyone and we can see how this can bring questions to the table. No need to worry! We totally understand, if you may have any questions about the festival or schedule, we are here to help you out!

Tickets

The performances have a maximum duration of 30 minutes and cost 5 euros per person. Fun fact: 50% of every ticket sold goes directly to the artist! The other 50% is used to fund the organization and festival.

CUSTOMER SERVICE

Do you have a question regarding the program or festival? We are happy to help and think along with you! During the festival period, there will be a customer service team available for you. There are several ways to contact us: find us on WhatsApp: 06 - 407 56 133 or send an email to kassa@delftfringefestival.nl. Customer service can be reached every day from 1 hour prior to the first performance till a half hour after commencement of the final performance.

FAQ

On www.delftfringefestival.nl/FAQ the most frequently asked questions can be found. Is your question not included here? Don't hesitate to contact us!

VISIT THE FESTIVAL PAVILION

The festival pavilion on the Market Square is the physical entry to the online festival. From saturday May 29 till Sunday june 6, this is your go-to spot for daily information about the performances, festival and artists/creators.